Purefied Water Generators
Consulting, design and manufacture of pharmaceutical and industrial water treatment systems and injection water systems (WFI) and clean steam (Pure Steam)
Steel machinery and equipment
Mahyaz is manufacturing cleanroom steel furniture in accordance with GMP standards including benches, closets, chromatography columns, hoods, laminars and pharmaceutical machineries.
Piping lines
Mahyaz is ready to perform all piping operations of process lines and ancillary services, including PW lines, WFI, clean steam, etc., as well as modification, improvement and reconstruction of old lines for the pharmaceutical, food and biotechnology industries.
Mahyaz Engineering Company is a group specializing in providing services, manufacturing equipment and innovative solutions in the pharmaceutical industry. Mahyaz provide comprehensive services by using experts with experience in the pharmaceutical industry and the support of its colleagues and partners in this field.
The services of this group include the design and construction of PW water purification systems, WFI (water for injection) systems, PSG (Pure steam generators), bioreactors, fermenters, heat exchangers, condensers, process tanks, filtration systems, process and utility piping, etc. . Our goal is to provide the best services and products with quality and innovation for the activists of this field.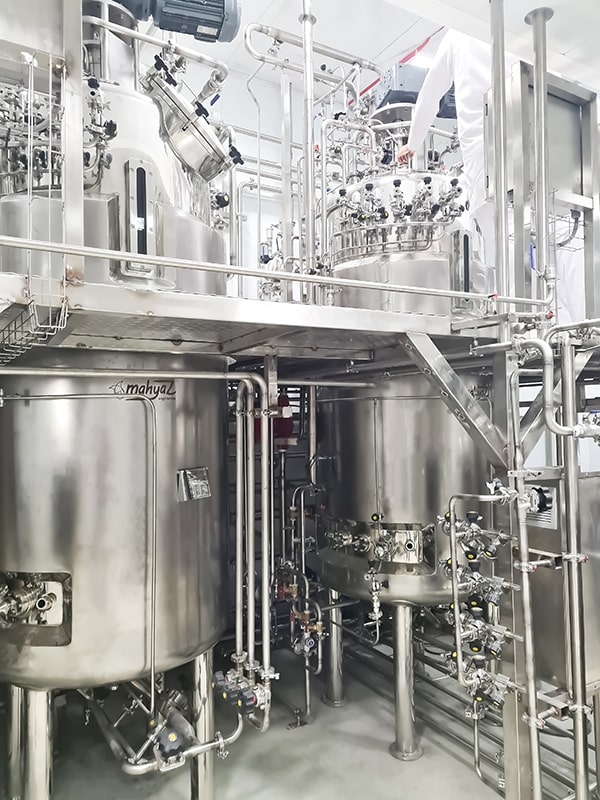 Engineering Group Mahyaz is proud to cooperate with you and our experiences in this field to help you realize your ideas.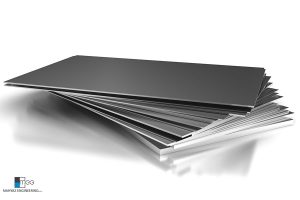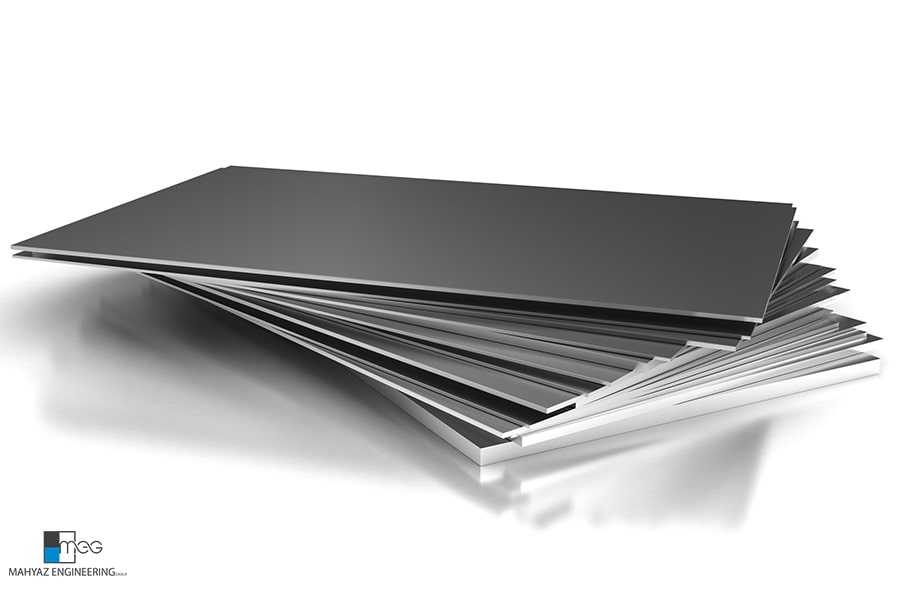 Article
Any chemical operation requires a special alloy that can resist against corrosion and be free from metal ion Pollution. Biological usage may have even more
Read More »