Mahyaz Engineering Company Services
Mahyaz Engineering Company Services includes designing and manufacturing of Purefied Water (PW) Generator, Water for Injection (WFI) Generator, PW & WFI Distribution Systems, Purefied Steam Generators (PSG), Bioreactors and Fermentors, Heat Exchangers and Condenser, Process Tanks, Filtration System, Process and Utility Lines Piping and … . Our goal is to provide quality products and services, and innovation for the activists.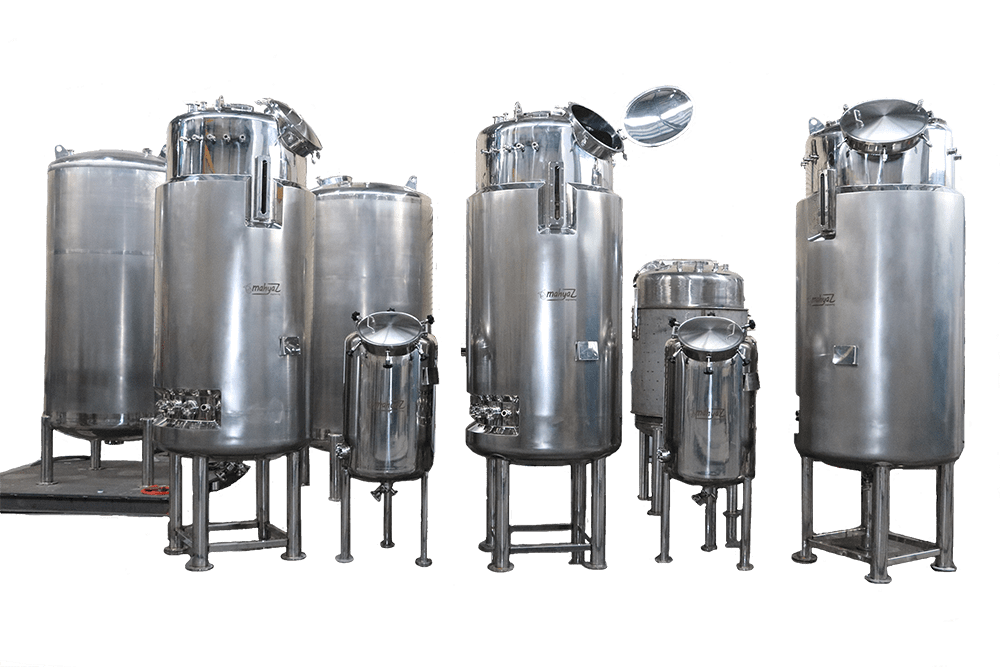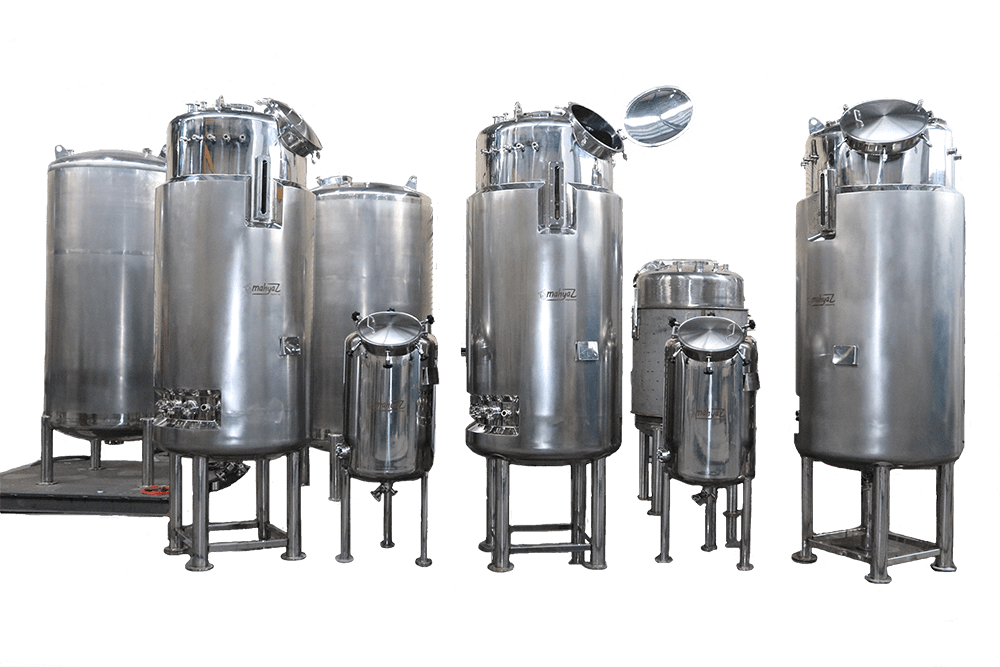 The pharmaceutical industry in Iran is growing at an impressive pace with the pharmaceutical companies of the world. This has led to the attention of regulatory agencies such as the Ministry of Health and the Ministry of Food and Drug and more sensitive to compliance with the standards. Mentoring for the production line devices.
Obviously, all the machines in the production lines, including solids, liquids, semi solids, sterilized, etc., need these documents. Given that in many cases the existing devices have been bought from many years ago and in Nowadays, as well as many manufacturers, they do not provide documents and documents required to the standard. The company has been dedicated to addressing this need of the pharmaceutical industry to provide all the services for documentation and validation to pharmaceutical companies. To provide.
It should be noted that other products and services, such as the piping and the manufacture of steel equipment, etc., are provided with the required documentation to the contracting companies.
Mahyaz Engineering performs all piping operations of process lines, including PW, WFI, clean steam as well as food industry and oil industry steel lines, and repairing old lines for the pharmaceutical.
PUREFIED WATER GENERATORS
Mahyaz Engineering is a professional company in manufacturing PW and WFI generators, besides pure steam generators pharmaceutical and other industries with standards.
CLEANROOM STEEL FURNITURE
Mahyaz is manufacturing cleanroom steel furniture in accordance with GMP standards including benches, closets, chromatography columns, hoods, laminars and pharmaceutical machineries.
DOCUMENTATION AND VALIDATION
Consultation and preparation of all GMP documents related to the pharmaceutical industry and validation of all pharmaceutical machines and devices, besides training courses.